5 Tips to Create Family-friendly Restaurants and Welcoming Spaces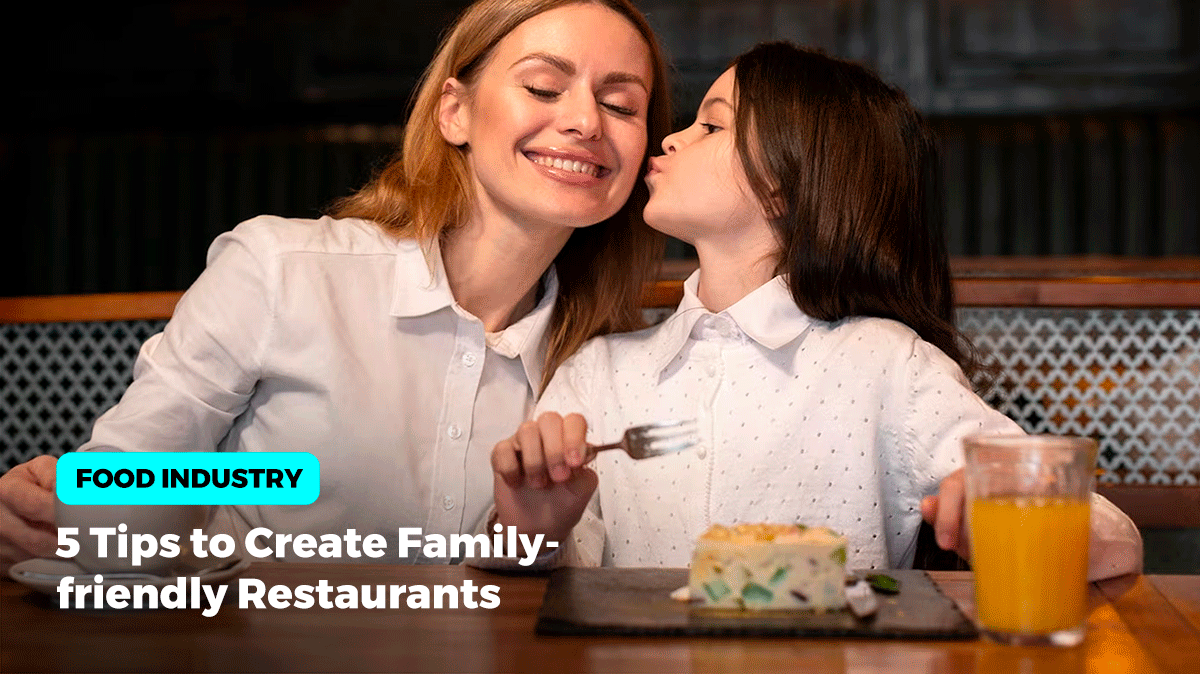 Family meals are very important to creating strong family bonds. A 2017 study found that 84% of parents acknowledged the significance of family meals in their lives. Moreover, according to research conducted in 2022, 91% of surveyed parents reported that their families' anxiety levels were lower when they regularly ate together.
Given the apparent advantages, restaurants have an excellent opportunity to accommodate this demand and provide a comfortable dining and conversation area for families. However, it is essential to note that many parents feel uncomfortable dining out with their children. This discomfort may result from negative interactions with restaurant staff or the perception that children are not welcome.
To make family dining a reality, use the tips and suggestions above to create an inviting space for children and adults of all ages.
Understanding the Needs of Parents and Children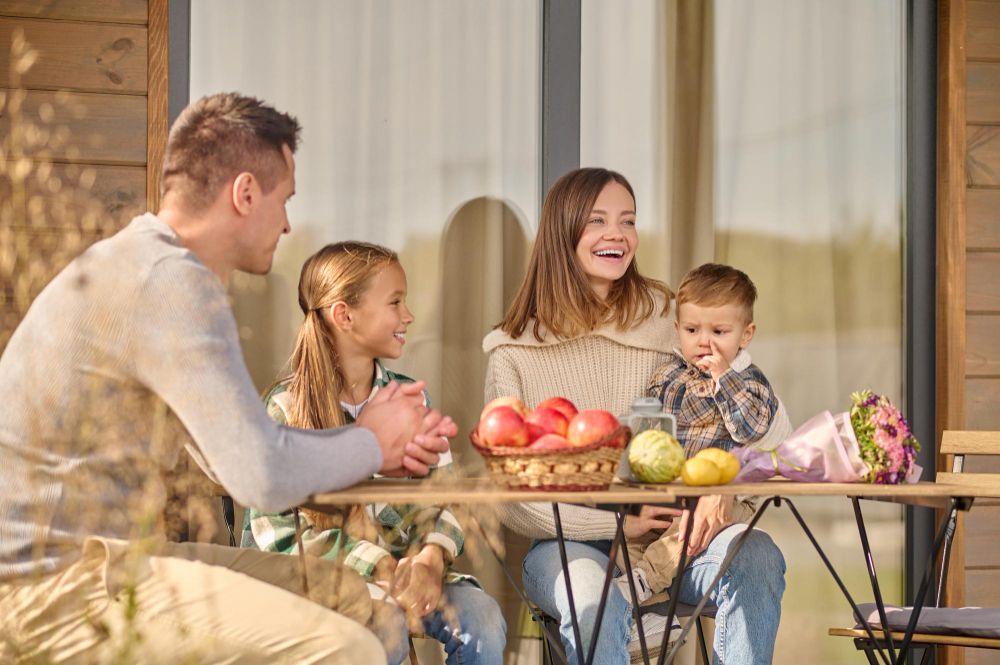 You don't have to be a parent to understand their needs; you just need to have empathy and comprehend their desires to give them a remarkable hospitality experience when they dine in your restaurant.
Primarily, dining out with children can present parents with numerous challenges, such as entertaining their younger children and managing their behavior, as a bored child is not an easy case. You will provide a unique experience for parents and young children by overcoming these challenges, encouraging them to return, and recommending you to other families.
Parents simply desire an enjoyable dining experience with their children. This is not an irrational desire; instead, it is natural, as it combines the desire of parents to have fun with them and to create memories and beautiful moments together.
To satisfy the aforementioned parental requirement, there are five steps you can take to achieve success, overcome obstacles, and provide both children and adults with a one-of-a-kind dining experience.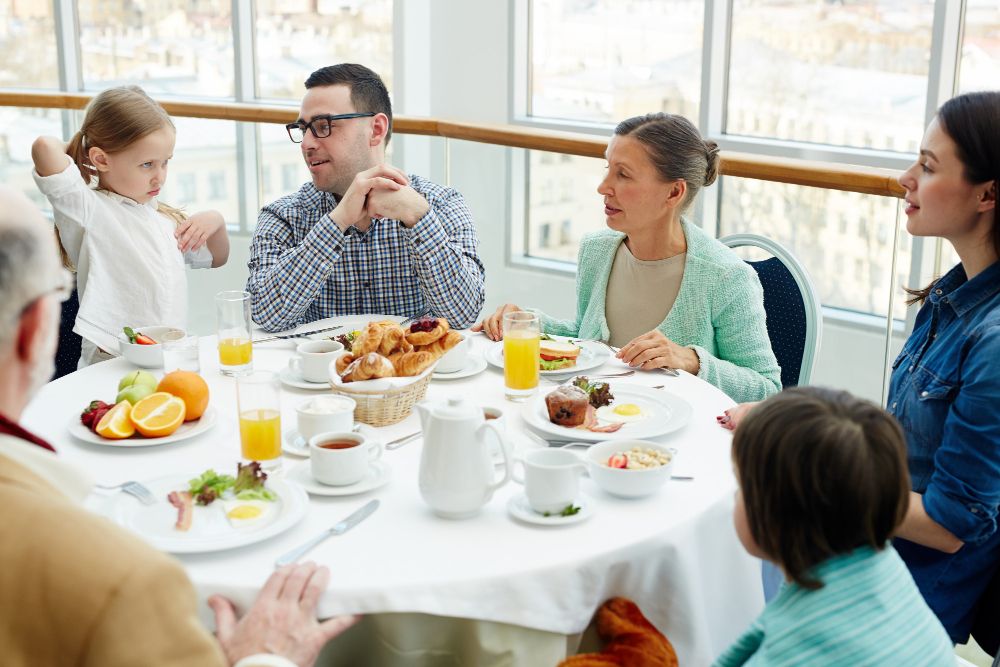 5 Best Features of Family-Friendly Restaurants
Designing Welcoming Interiors
Your restaurant's ambiance is crucial to attracting a diverse clientele, including families with children. Although some restaurant managers and owners believe that catering to families necessitates a childish aesthetic, it is crucial to dispel this myth. Instead, inviting and family-friendly spaces can be created through design elements that are both discrete and effective.
Using bright and vibrant colors can, first and foremost, infuse your space with energy and warmth. With comfortable seating arrangements, ample space between tables for strollers, and convenient highchair options. Parents will greatly appreciate it if you ensure sufficient changing tables are available. You can create a family-friendly atmosphere without resorting to overly childish decorations.
Additionally, providing entertainment options can enhance the dining experience for families. Providing coloring books and age-appropriate toys during mealtimes keeps children occupied and demonstrates your dedication to their enjoyment.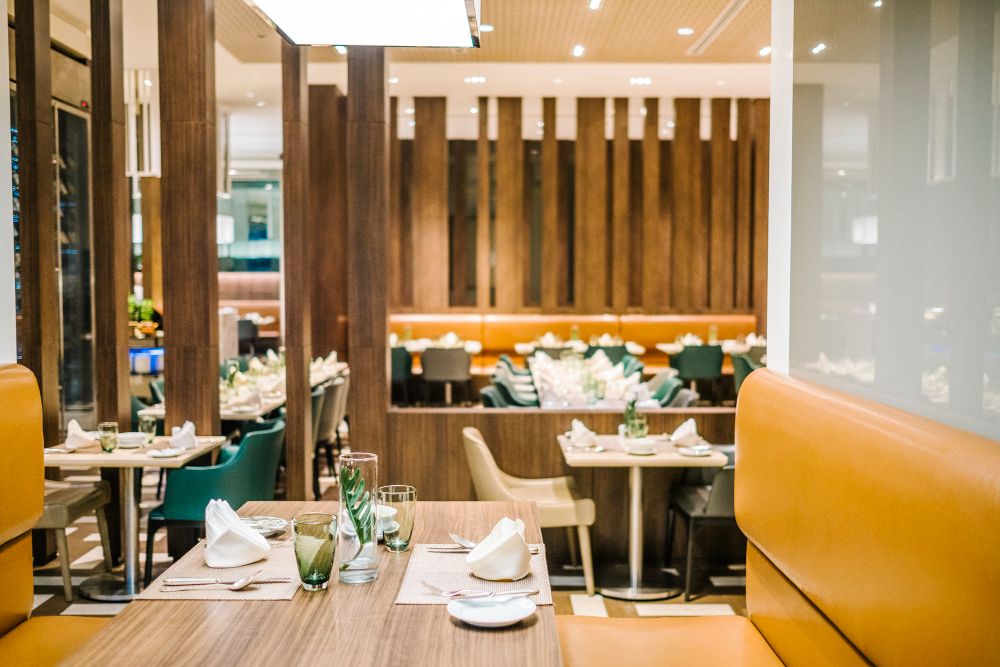 2. Menu Offerings for All Ages
When serving children and adults in a restaurant, it is essential to accommodate children's specific tastes and preferences while ensuring a healthy dining experience for the entire family. Numerous establishments offer a kids' menu with portions and flavors that appeal to young palates.
Whether or not you offer a children's menu, the key is to balance indulgence and nutrition, mainly if your target audience includes families. This strategy ensures that children and parents enjoy a balanced and nutritious meal.
To pique the interest of young diners, consider providing options that are both appetizing and nutritious. For instance, substituting regular potato fries for sweet potato fries not only introduces a vibrant color but also a flavor profile frequently appealing to younger kids and adults.
On the other hand, it is common knowledge that children enjoy eating chicken tenders. You could offer oven-roasted chicken fingers to accommodate this preference while promoting healthier food options. Using a different cooking method and wholesome ingredients, you can create an equally appealing dish for children and adults while adhering to better nutrition.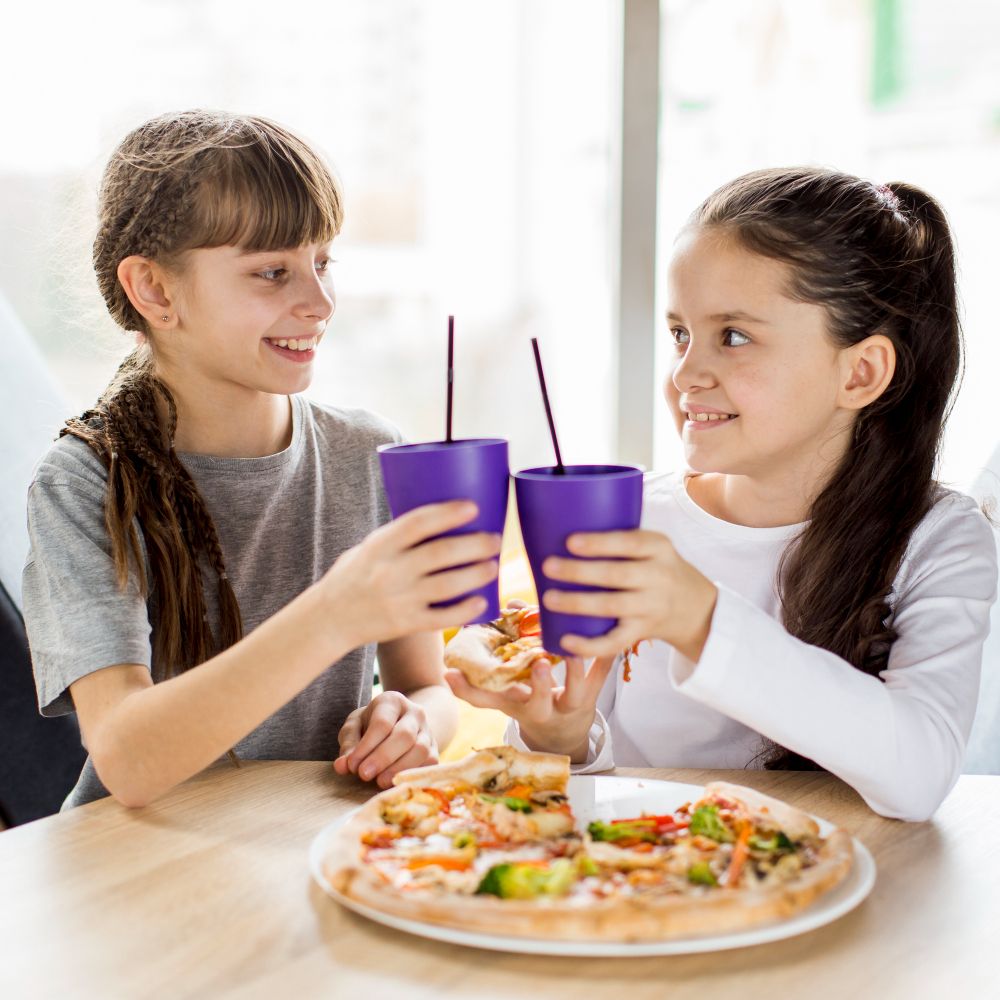 3. Staff Training and Attentiveness
Keeping kids busy is the ultimate accommodation for creating a family-friendly restaurant. Providing spaces for children, such as a well-designed playroom, is a popular way to improve the dining experience. These areas allow children to play and engage in enjoyable activities while beforer or after consuming their meals. However, this success depends on planning and the investment in a skilled and trained workforce.
The creation of a family-friendly environment requires more than allocating space. Investing in training programs for your staff is imperative to ensure a seamless and enjoyable experience for parents and children alike. These programs equip your team with the knowledge and abilities to engage and manage children effectively.
Blend aims to enhance employee retention by providing a cutting-edge employee scheduling app, shift scheduling system, and task management. This facilitates the creation of well-defined schedules and promotes seamless coordination among team members.
Creating a truly child-friendly atmosphere requires more than simply decorating the walls with children's artwork and providing a few games. A truly child-friendly environment requires attention to detail, focusing on safety and engagement. This involves the incorporation of soft padding, age-appropriate games, and engaging activities.
However, even if you choose not to establish a playroom, training your staff to be patient and empathetic when interacting with families and young kids remains essential.
4. Community Events and Special Occasions
Community events and special occasions are integral to attracting families to your restaurant, especially those with older kids. Consider devoting a separate event space within your restaurant or exploring more ideas for utilizing your restaurant's hall to accommodate these gatherings. Doing so can establish a unique and memorable experience for your clients.
For instance, if you create an event space, you can host captivating family evenings like storytelling. Combine these storytelling sessions with delectable finger foods and delicacies to enhance the sense of community. In addition, consider hosting all-ages craft workshops to encourage family members to bond while exploring their artistic side. By focusing on these family-oriented events, your restaurant will be a haven that respects and serves the needs of families, thereby fostering trust and loyalty.
If you cannot create an event space, you can implement themed evenings and transform your restaurant. These themes need not be limited to holidays like Halloween; you can experiment. Invite families to participate by dressing in theme-appropriate attire, ensuring children and adults enjoy the excitement. Eating dinner can be a memorable and enjoyable experience.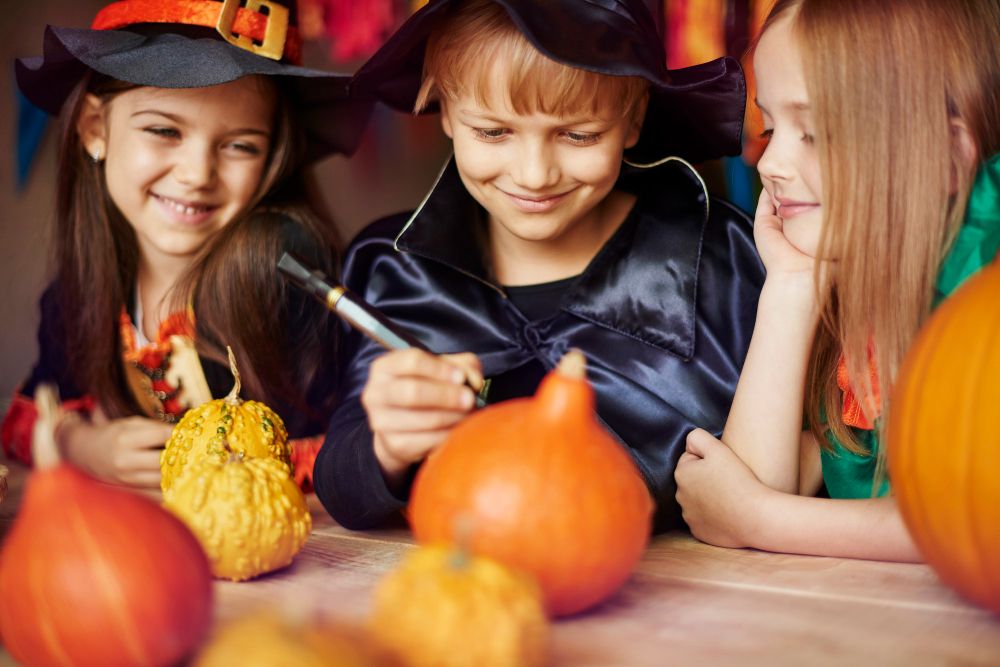 5. Family Deals
To attract a wide variety of families to your restaurant, it is essential to design family-specific promotions. For instance, consider implementing a "Family Tuesdays" promotion where families receive a free side salad with their entree.
Recognizing that many families may be hesitating to book a restaurant table and dine out due to financial burdens, this is an excellent opportunity to empower them and enable them to enjoy a restaurant meal with their children.
Consider implementing a family-specific customer loyalty program to improve their experience further. Families can earn points redeemable for various benefits with each visit. For instance, if they select a dessert to accompany their meal, you could provide it at no additional cost using the points they've received. While similar programs can be made available to other diners, offering a separate loyalty program for families will make them feel unique and valued, fostering a sense of exclusivity in their dining experience.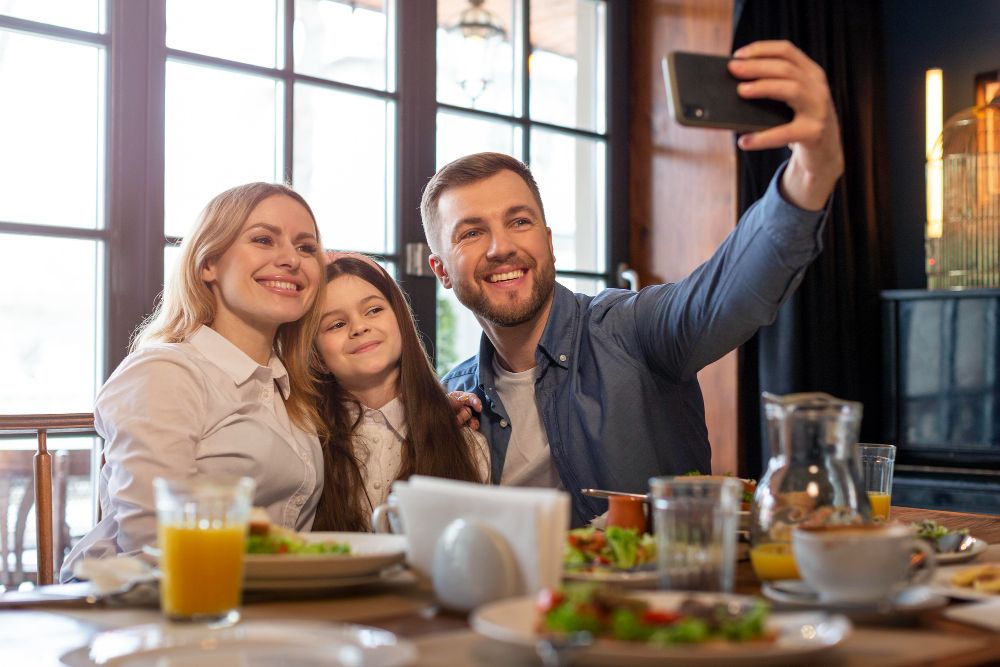 Conclusion
As previously stated, children and adults should find ways to eat and spend time together to strengthen their relationships and create memories. Creating a space appropriate for children of all ages and where they feel more than welcome is beneficial for both children and their parents. Thus, these five ways are pivotal to create family-friendly restaurants so that parents and children enjoy their dining experiences.
The aforementioned solutions need not be implemented simultaneously, nor do you need to create separate spaces. You can begin with a single solution and then progress to the others that best fit your restaurant's needs.