Task Management Made Easy: Tools for Effective Staff Management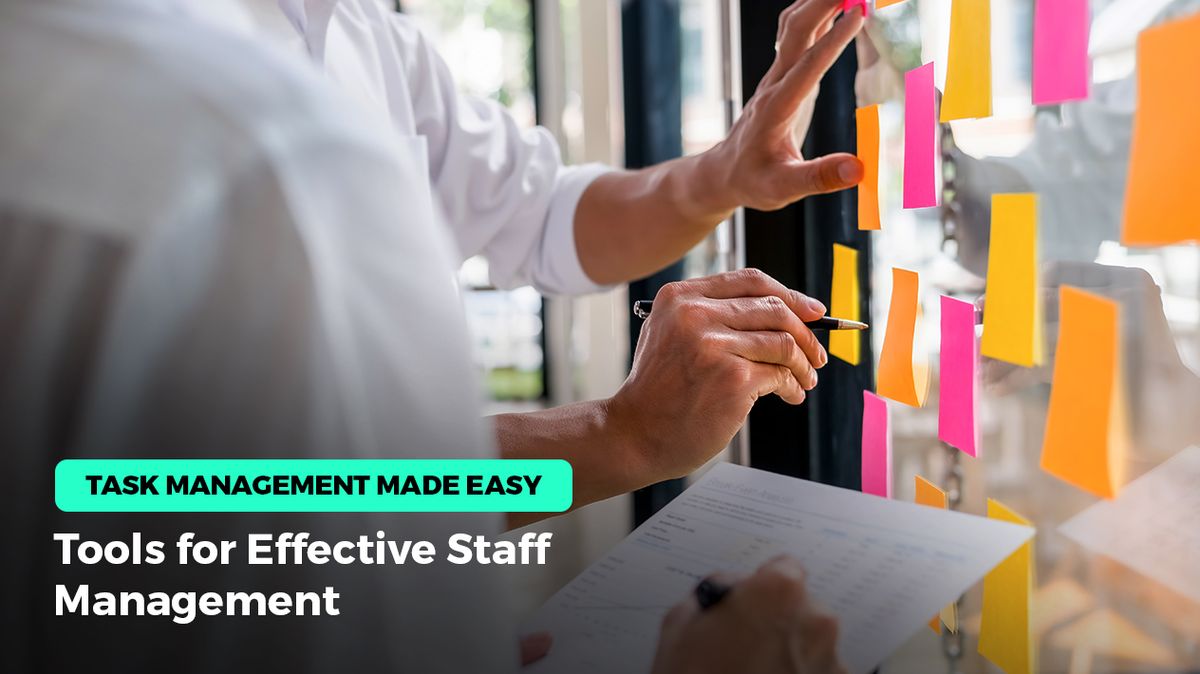 Task management can be demanding, challenging, and time-consuming for all businesses. Specifically, it is a crucial process for the business's future. In this manner, the company's staff achieves shared objectives and responsibilities. Only in this way can companies proceed with a structured and equitable distribution of duties and tasks without any issues.
The task manager in the food industry may be considered as a human resources manager, as part of the job is the completion of current tasks and the correct distribution of upcoming ones. Consequently, it is understandable that their position becomes more difficult as the number of employees increases. Therefore, task management software and a project management tool are required. Now, the food industry can combine them through Blend, offering task management software options.
What is task management software?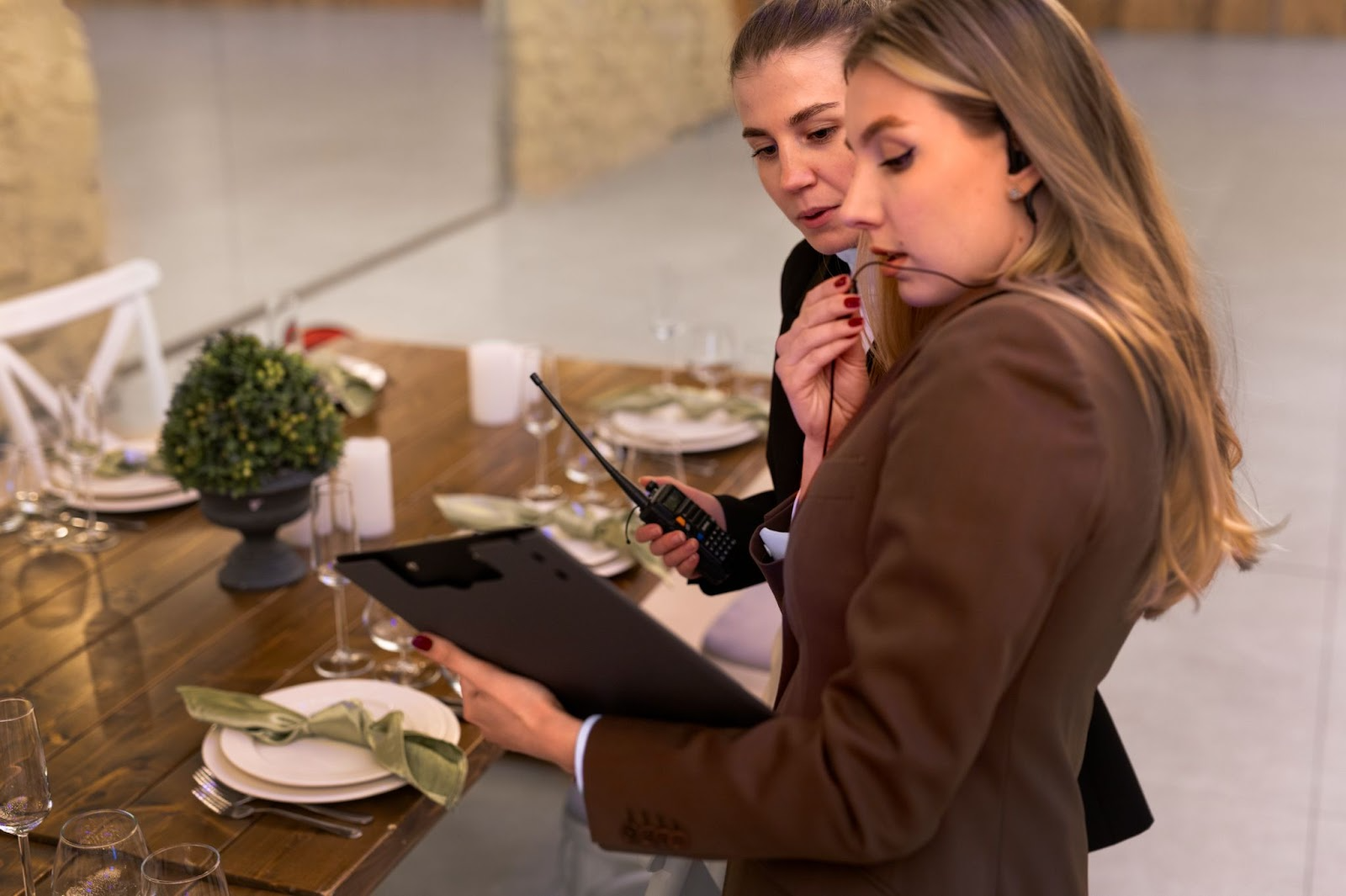 The purpose of task management software is to assist individuals and teams in organizing and monitoring their tasks and projects. Users can create, assign, and prioritize tasks, set deadlines and track progress with task management tools.
Moreover, managers can create to-do lists, assign tasks to team members, see task progress, offer time-tracking tools and reports, monitor progress, and receive deadline-related alerts.
Task management software can be used for individual task management and as a collaborative team project management tool. It assists users in remaining organized and on track, resulting in increased productivity and effectiveness.
What is task management software used for?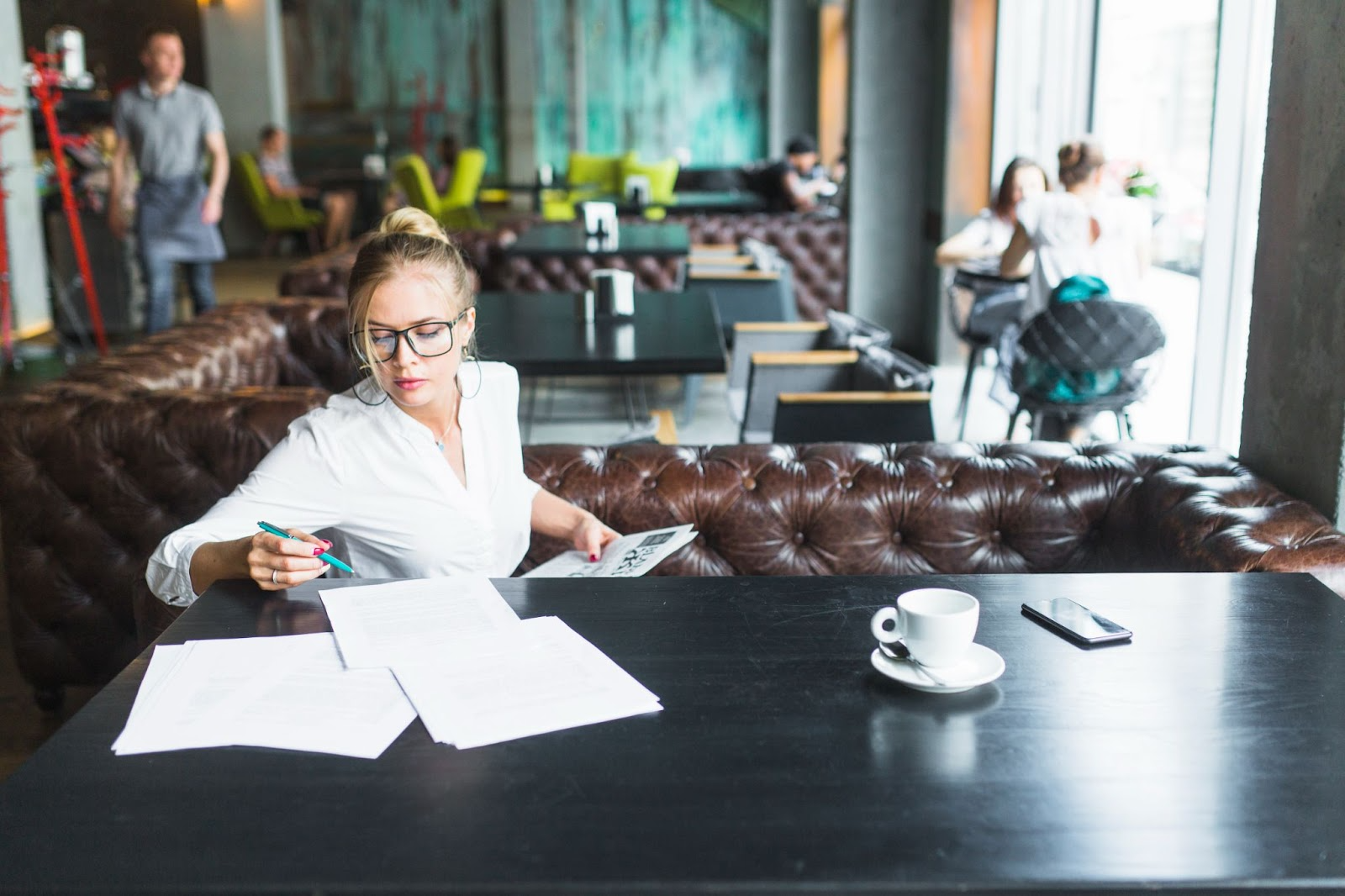 The purpose of task management software is to aid teams in more effectively managing and tracking their tasks and projects. Typically, the task management tool provides a central location for creating and organizing tasks, setting deadlines, assigning responsibilities, and monitoring progress.
Task management tools can increase the efficiency and effectiveness of team members by simplifying complex processes and assisting them in remaining focused and completing their tasks and shifts.
What are the four elements of task management?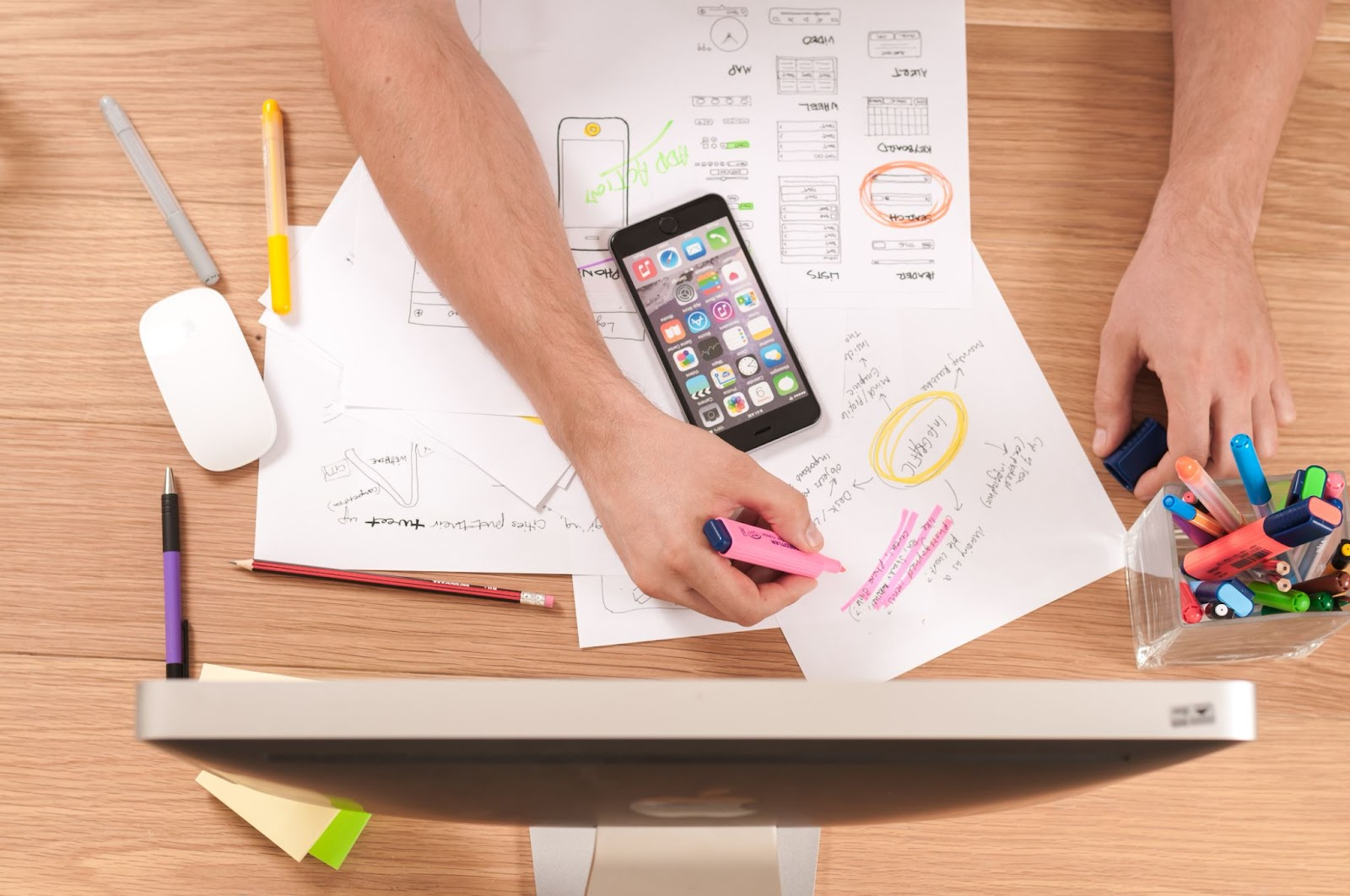 Photo by Firmbee.com on Unsplash
For many, task management consists of four primary elements, the identity is highly dependent on the type of business and its mode of operation. Successful task management should include the following elements:
1. Planning: As with any strategy or plan, setting goals is vital. This involves identifying the necessary tasks, breaking them into steps, and establishing goals and deadlines.
Typically, to complete this step, the task management plan should include the following:
time, cost and resources
roles and responsibilities
milestones
progress checkpoints
clear steps and an overall program
And if an advanced project management software undertook all the above steps?
2. Implementing roles: It is time to begin implementing the program and assigning roles once the manager has clarified the objectives. This requires arranging the tasks, assigning them to individuals, and ensuring the necessary resources are available.
Currently, the manager should manage possible leaves, sick leaves, and days off and create a program based on the staff's needs. Thus, the program is likely to undergo numerous iterations before reaching its final form, but even then, changes may occur.
3. Monitoring: The managers should monitor the program's success and determine whether or not last-minute adjustments are necessary. They should always be available by phone, respond to emails, and be in constant contact with their staff.
4. Replanning: The process should be repeated after completing the weekly program. Thus, it is a never-ending process; it occurs every week, consuming valuable time, energy, and resources.
With a task management app, the whole process is significantly streamlined.
What are the daily tasks of a restaurant manager?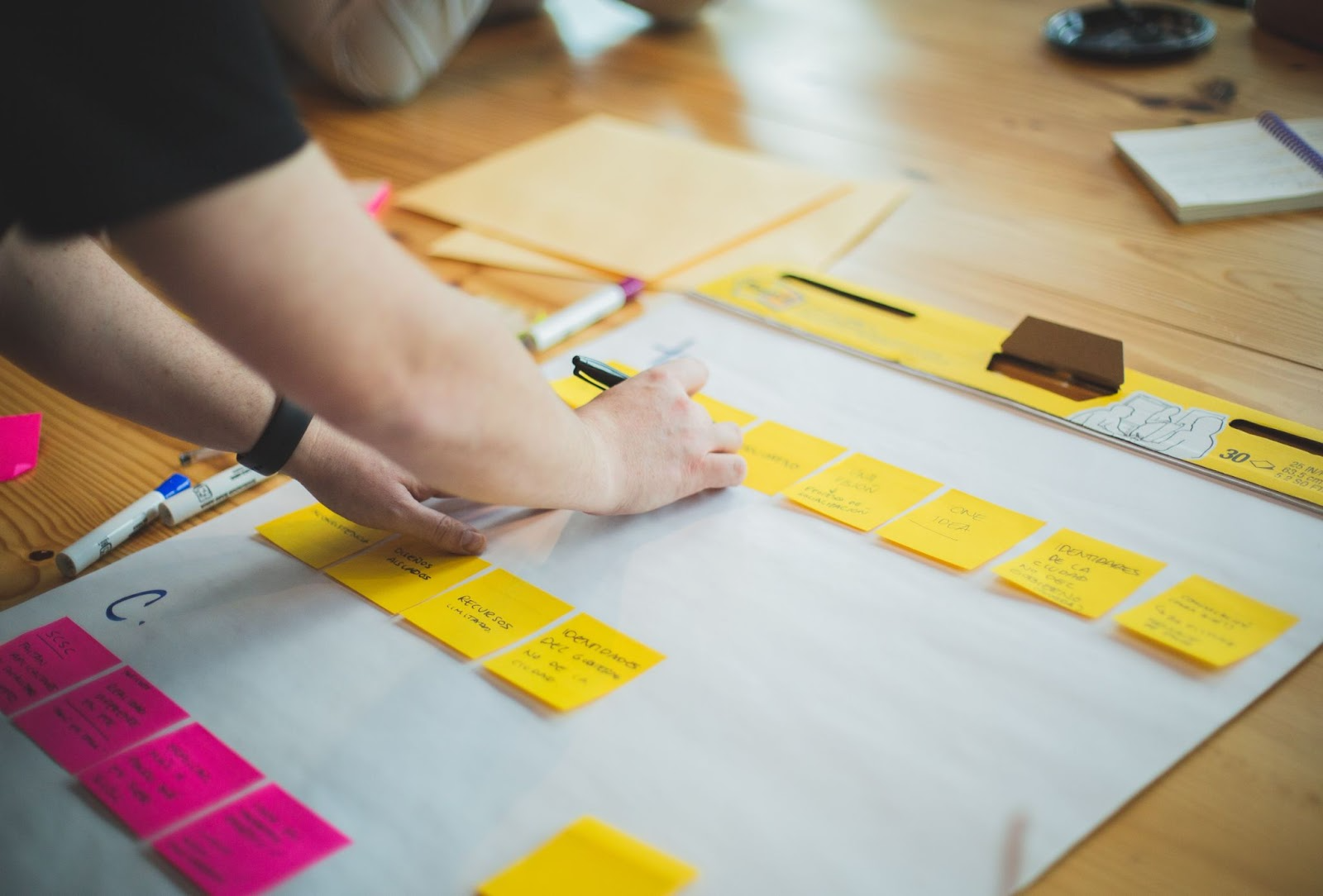 Photo by Brands&People on Unsplash
Depending on the size and nature of the business, a manager's daily responsibilities in the food industry can vary, but there are some consistent duties, like the following:
Hiring, training, scheduling, and supervising employees constitute personnel management. Educate both new and existing employees in proper customer service techniques. Coordinating daily restaurant operations management, like scheduling and managing shifts.
Maintaining adequate food, beverages, and supplies in the restaurant's inventory.
Supervising marketing and promotional efforts to attract and retain customers. Manage the restaurant's positive reputation and suggest ways to enhance it. Recommend strategies for reaching a larger audience. (e.g., discounts and social media ads)
Keeping track of the restaurant's finances, including budget creation, expense tracking, and report generation. Coordinate daily restaurant, running front-of-house and back-of-house operations.
Managing policies to ensure that the restaurant operates efficiently and enforcing these policies to ensure consistency and quality. Providing exceptional food and drink service and maximizing customer satisfaction
Managing reservations and events, including staff coordination and ensuring everything runs smoothly.
Analyzing sales data to identify trends and modify strategies to enhance the restaurant's performance while creating detailed weekly, monthly, and annual revenue and expenditure reports. Regularly evaluate product quality and investigate new suppliers. Evaluate employee performance and provide constructive criticism to enhance productivity. Estimate future needs for merchandise, cooking utensils, and cleaning supplies.
Responding to customer complaints with precision and efficiency, delivering exceptional service and boosting customer satisfaction.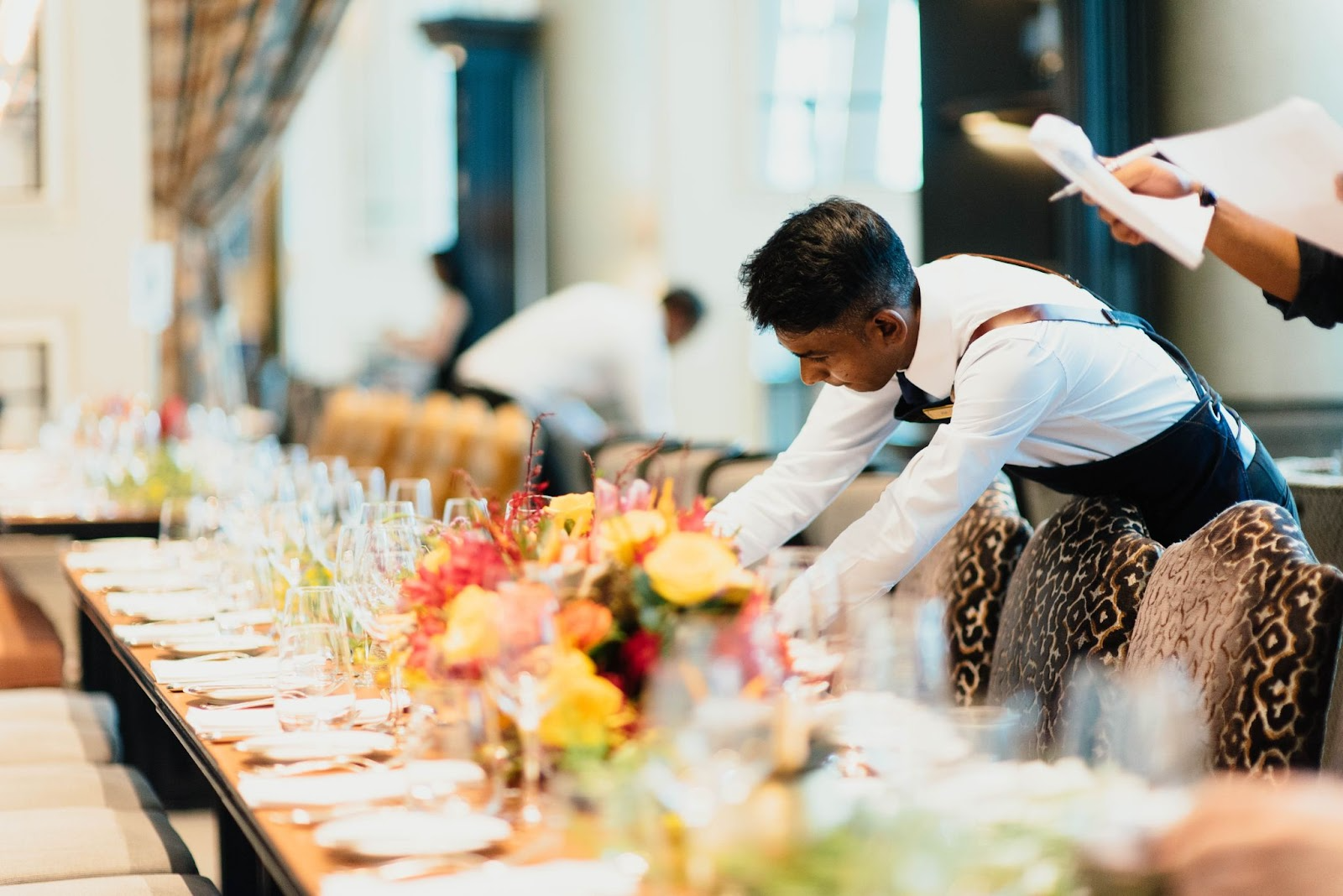 Photo by CHUTTERSNAP on Unsplash
Managing a business in the food industry entails many responsibilities and demanding tasks, and the manager should always be on duty to achieve success.
Why not choose a task management system that will bolster him by assisting with the abovementioned tasks, especially those related to personnel? Why not facilitate the restaurant's smooth operation and create a happier workforce? Blend, the best task management software for the food industry, is available.
How does Blend enhance task management?
Blend is an excellent task management application that provides food businesses with workload management, task dependencies, and automatic rescheduling. It is the ultimate tool for setting up individual or group tasks, eliminating the need for to-do lists, managing multiple projects, and providing ample task management capabilities.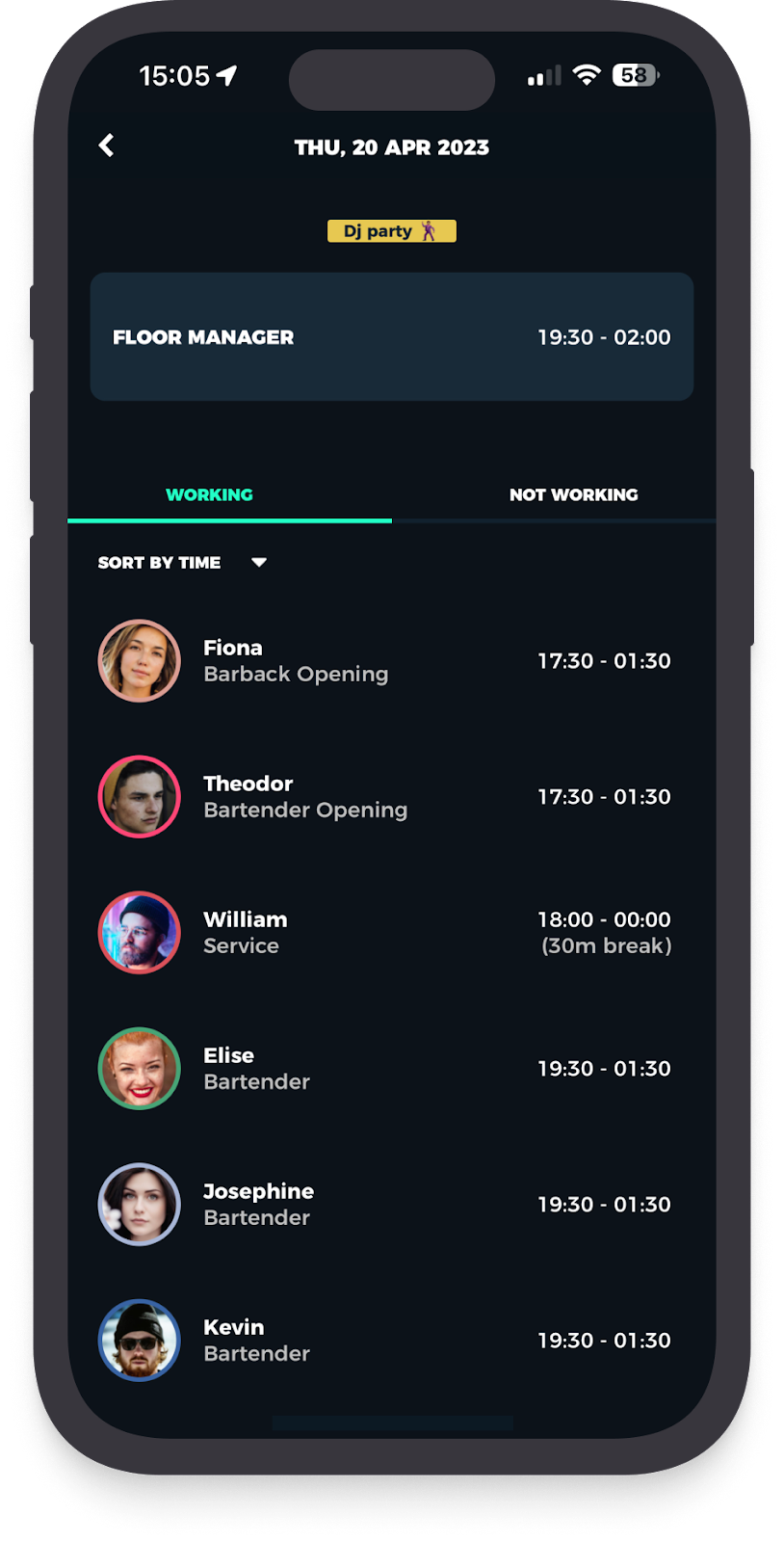 Managers can manage their employees' daily tasks, organize tasks, and automate repetitive tasks using a single application. In addition, managers can monitor, create, and manage their teams' tasks in a single location.
The task list for managers is divided into three sections: upcoming, in progress, and completed. The manager can use a time tracking system to control all daily tasks and their employees' progress. Even if multiple team members are assigned to the same task, each individual will have their task list screen divided into two sections: pending and completed tasks. When an employee taps on a task, they can view additional information regarding that task.
Managers can also assign individuals or teams to specific tasks and create new tasks in minutes using a straightforward and intuitive interface. Once a chore has been completed, it can be scheduled to repeat daily, weekly, or monthly and can be edited at any time. In addition, all team members assigned to a task are able to see who else is given the same task and will have a broad view of their progress.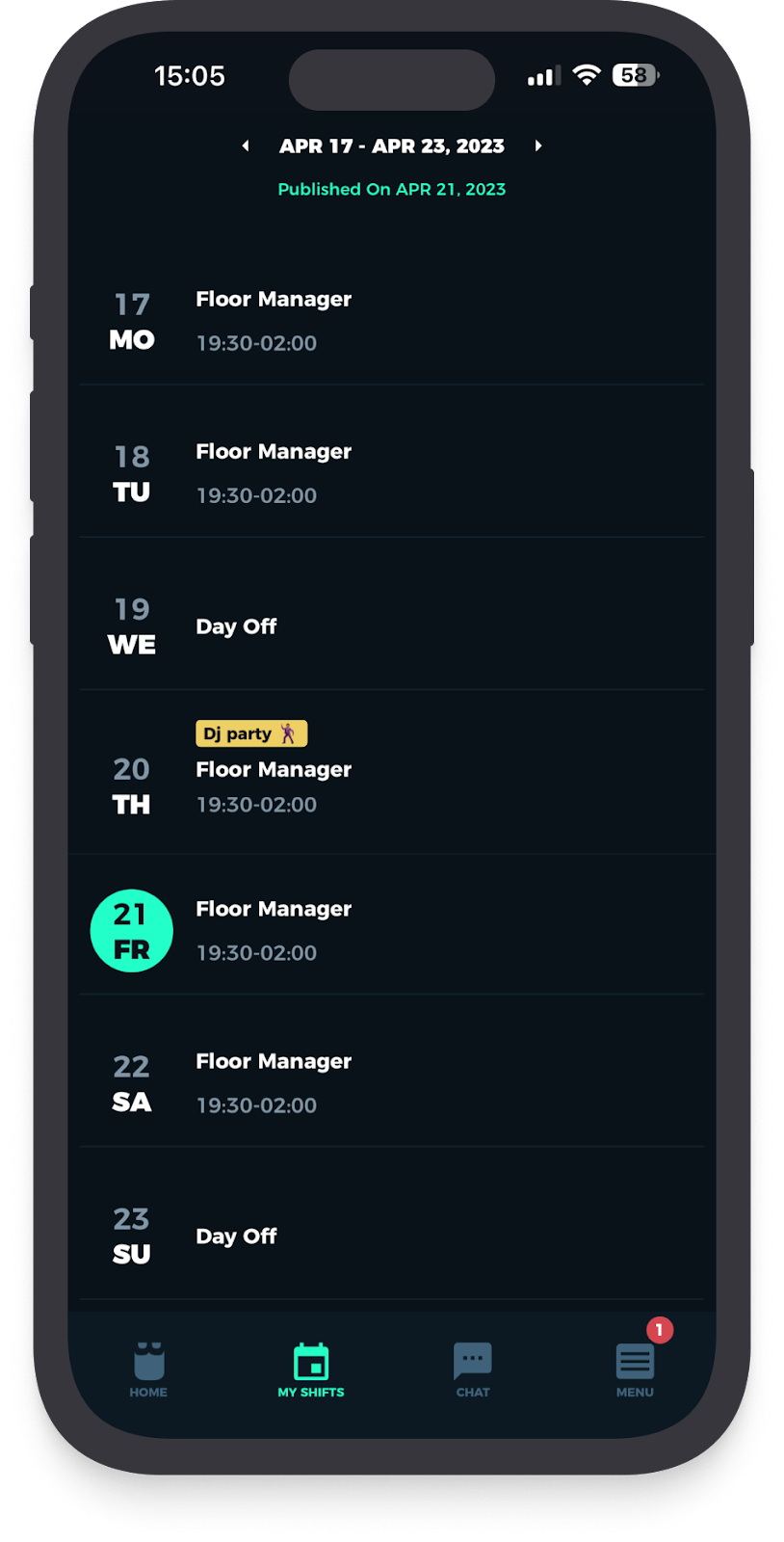 In addition, once a task has been completed, the employee who initially checked it off will be identified so that all other employees can see that the task has been completed. This gives the manager a good idea of who is the team's workhorse and will help employees work well together and improve daily. Finally, it can assign tasks to the next available team member and is an excellent resource management tool.
Blend is the most effective task management application for shooting business processes.
What benefits does Blend offer?
Blend is a great task management software offering plenty of advantages for the food sector. Blend's many valuable features help businesses schedule workers quickly and ensure availability.
Moreover, Blend's timetable automation is notable. This saves companies time scheduling employees manually. After the employer inputs employees' availability, preferences, and other information, the app will create a fair and efficient schedule. Blend simplifies payroll processing and guarantees employees' payments.
Blend facilitates productive staff-manager conversations. The messaging system lets managers quickly notify employees of schedule changes, send reminders, and share other important information. Thus, misunderstandings and consensus are reduced.
Download Blend now and get 14 days for free.
To sum up Blend's advantages:
Easily keep track of daily tasks and chores for the whole team and per user and run effective task planning.
See today's shifts and chores and upcoming ones at a glance.
Automate task scheduling and recurring tasks for daily, weekly or monthly purposes, and never worry about them again,
All tasks are shared between the whole team
Staff members receive notifications when their task is about to begin.
Use Blend scheduling app for free for up to 5 employees
Use Blend scheduling app with a free trial for 14 days.