Reputation management for the food industry: How online reviews affect you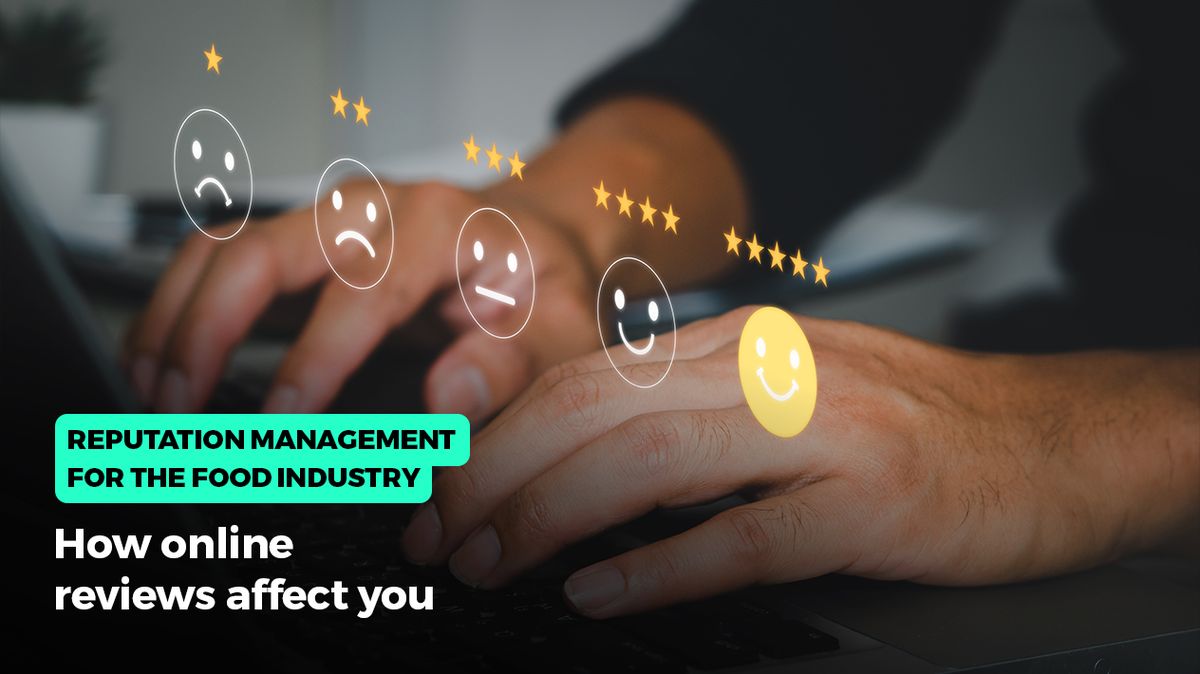 Reputation management is essential for businesses in the food industry because their reputation is largely based on word-of-mouth advertising. With the rise of technology and the proliferation of new communication and advertising channels, the field of reviews has experienced a meteoric rise, and the brand's reputation is entirely associated with this.
Public reviews on review sites are a distinct form of word-of-mouth advertising, as the information on industry-specific review sites is transmitted the same way but to a much larger audience. Therefore, potential customers may be more persuaded by reading reviews like these on Google Reviews than by reading articles or visiting your social media pages. Thus, many individuals rarely visit a business they are unfamiliar with if they have not first read its reviews.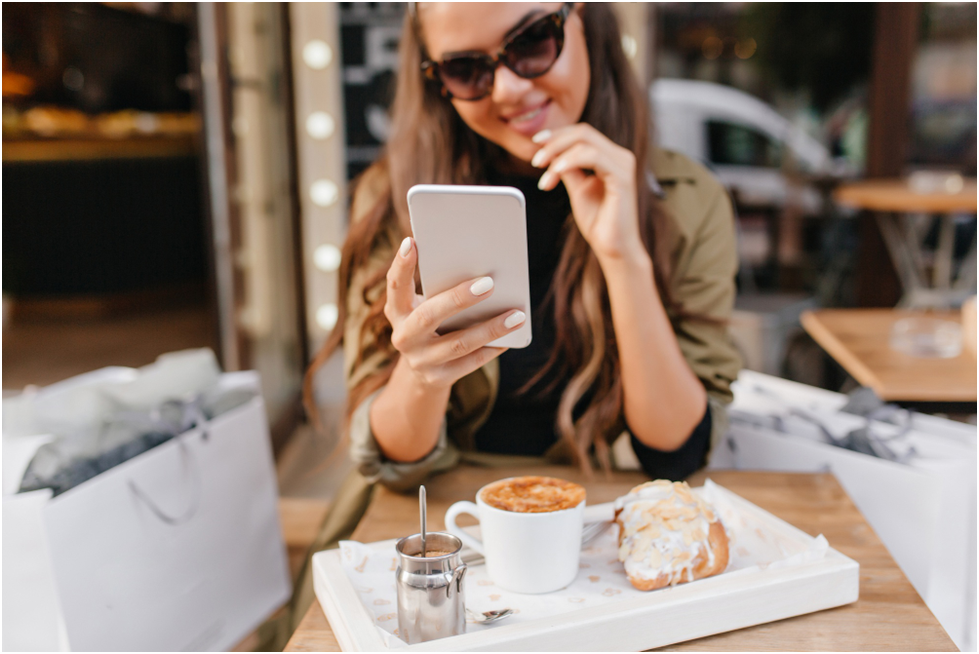 88% of people give both online reviews and personal recommendations equal weight, according to a BrightLocal survey.Positive reviews can substantially increase a company's sales and enhance customer loyalty and brand image. So, even if potential customers discover the business on social media, they will always check the reviews. If unsatisfied, they will not visit it, regardless of how impressive it may appear on Instagram.
Therefore, today's digital age requires both a local business and a multinational restaurant chain to focus on reviews and how to have only happy customers, thereby maximizing the customer experience.
This has a decisive impact on the business's future, as bad reviews frequently discourage customers from choosing this, as they are negatively predisposed towards it due to bad ratings and comments. Increasingly frequently, businesses are closing due to negative online reviews.
Therefore, businesses should attempt to build a positive online reputation by attracting more positive reviews through strategies such as dealing with negative reviews effectively, handling online reputation crises, and using social media channels.
Building a Positive Online Reputation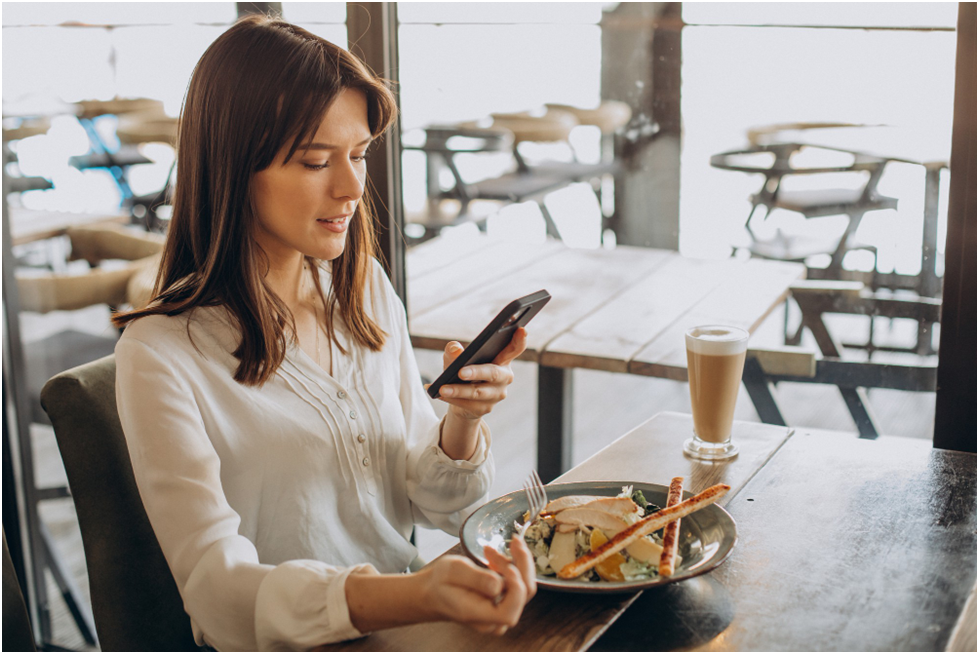 The online presence and reputation of a brand can be enhanced in numerous ways.
● Adding targeted testimonials to a section of your website is one of the most prominent strategies for a brand's online reputation. Include your satisfied customers' names, photos (if needed), and specific positive experience details to enhance your brand's online presence. The greater your number of testimonials, the more credible you become.
You can highlight your customers' positive experiences with the help of testimonials, and you can be sure that whenever your target audience visits your website, they will only see positive reviews. They provide social proof and instill confidence in prospective customers.
● Additionally, you can share your testimonials on social media. Sharing testimonials on social media platforms can be done by adding a persuasive quote and a link to drive traffic to your website. By building upon existing positive reviews, you will significantly contribute to your brand's online reputation.
For instance, if you run a restaurant, you can give your customers a questionnaire about their whole experience, ask them to write a review at the end of their meal on a platform of your choice and post it on your website as a recommendation. Therefore, when other clients visit your website to learn more, they will read the testimonials of others, identify with them, and it will be easier to make them loyal customers.
● Additionally, you can increase positive reviews through customer reward programs, offering a small discount for each positive review. This can be combined with questionnaires or run separately. This is ideal for newer businesses with no customers that have the capacity to offer discounts. A requirement would be that customers expect that they give you a 5-star rating and receive a discount of 5% on orders over a certain amount.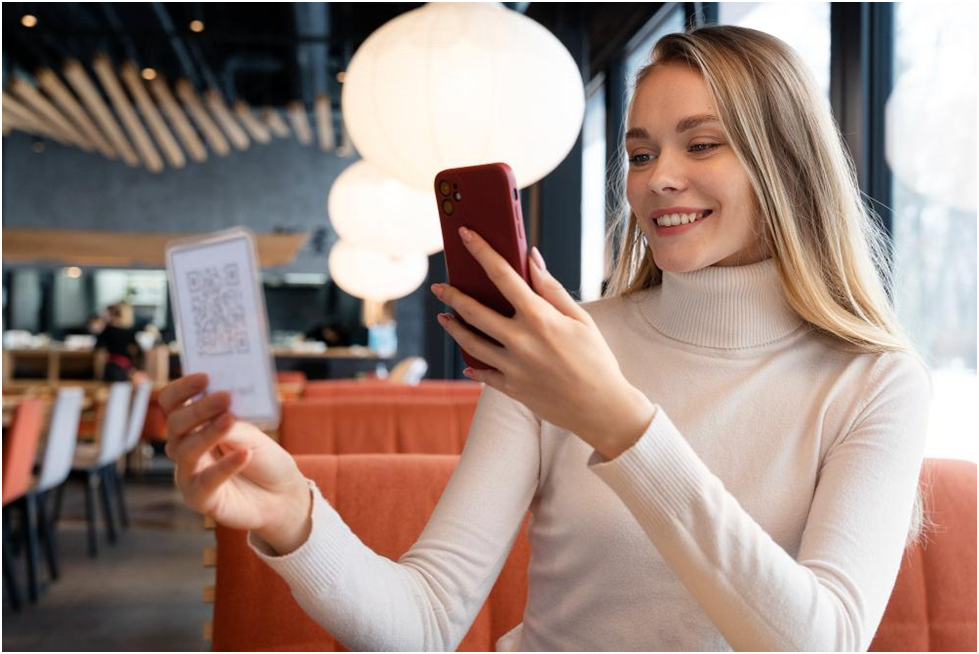 ● In addition, it is advantageous for your business to be present on all or the vast majority of the most popular review channels, and online platforms like Google My Business, Yelp, and TripAdvisor.
● Last but not least, demonstrate that you value customer feedback by responding quickly to positive and negative reviews. Thank customers for their positive reviews and address any concerns or issues raised in negative reviews with empathy and a willingness to find a solution. Customers are more likely to appreciate a polite response with kindness to negative reviews than a rude response.
Strategies for Managing Online Reviews
Social media monitoring
Social media is crucial to maintaining and increasing your positive reviews. First, you can use them to strengthen your online brand and communicate with your customers. You can respond to comments, mentions, and messages and get a broader sense of your brand's online reputation management tool on your social media or other social media sitesand online mentions.
Good online customer service can mitigate the effects of a negative public review. To ensure your success, an active presence is required, not only in the form of posts and stories but also in giving various answers to happy and unhappy customers.
In addition to social media, it is beneficial to check other review websites in order to respond to both negative and positive reviews, as well as to establish a strong online presence for your business. Many individuals utilize various online reputation management software tools for this purpose, but it may not be necessary if you are consistent and deliberate. Consequently, you can share your stories, such as positive reviews or testimonials, so that they can be published as posts on the website. This fosters confidence and reinforces a positive image and a better brand reputation.
Negative Review Operation
There aretwo types of negative reviews: those that are "well-intentioned" and can be used to improve your business, and you should always respond politely to them, inviting users to come again to your restaurant and give you a second chance.
Specifically, if you recognize that the review is well-intentioned and that the customers are right about their critique, you should provide them with incentives to return to your business and reward you with a positive review. Incentives should also be provided prior to even a negative review. If, for instance, a customer's food was served late, you may offer him his meal for free or treat him to something else.
These incentives can frequently save you from a negative review. If, on the other hand, you don't receive this negative feedback at that moment and only see the published review, it's best to write something as, "We are very sorry for this experience; please contact our restaurant so that we can offer you the best possible service." It is best not to offer such incentives online because it is highly likely that someone will exploit them. Therefore, if those clients return to your restaurant or call, you can offer them to them then.
On the other hand, the second type of negative review is rude, ill-intentioned and severely degrades your business. In this category are also the fake reviews you may frequently be required to address. If the reviews in this category are not helpful, you should not take them seriously. A simple "thank you for your review" is sufficient as a response.
Alternatively, if in a fake review situation, it is appropriate to respond with "Thank you for your review, but the incident you described did not occur at our restaurant. However, we would be delighted to serve you in order to earn your impression." Your online brand and business will be negatively impacted if you are rude or unprofessional in your responses to reviews, good or bad.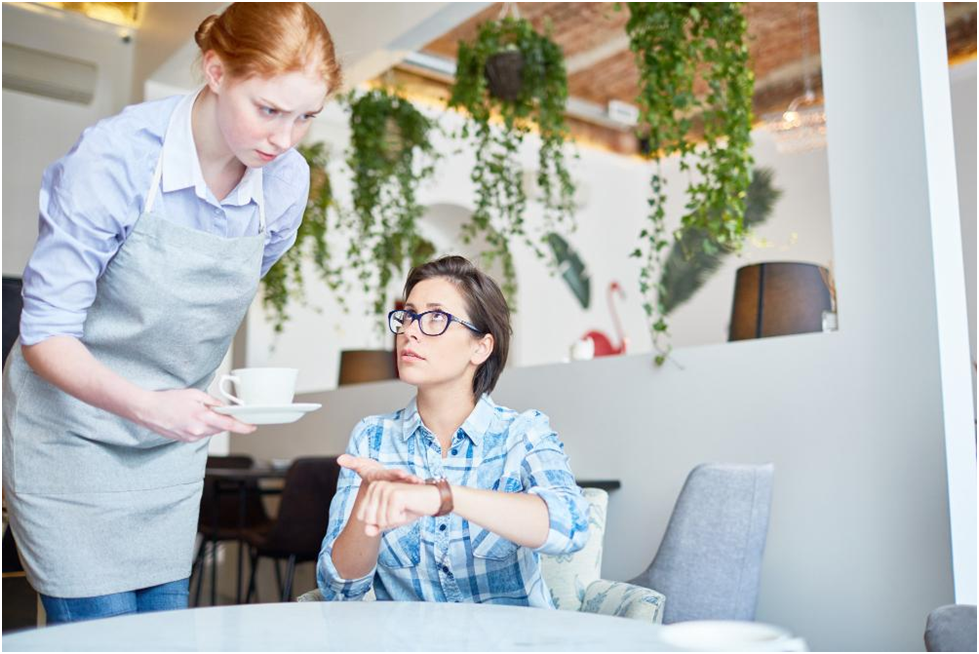 Online Reputation Crises
Every business should be prepared for an online reputation crisis. When a reputation crisis occurs, a prompt and strategic response is necessary. Companies can regain trust and credibility by demonstrating a genuine dedication to solving the issue and preventing its recurrence.
Collecting accurate information about the situation is necessary for understanding the extent of the damage and assessing its impact on the affected parties; therefore, accepting responsibility for the situation can help mitigate the negative effects and demonstrate commitment. Engaging with customers, employees, and the larger community through social media posts, statements, or other channels can demonstrate a dedication to learning and development.
Learning from reputation crises and utilizing them as growth opportunities is essential. By conducting a comprehensive post-crisis analysis, businesses can evaluate their crisis management strategies, identify areas for improvement, and implement changes to strengthen future reputation management.
Conclusion
Review management can be especially advantageous for the continuity and growth of a business over time. As a business, you should "chase" good reviews and attempt to compensate for the negative effects of negative reviews on your brand, which may result in decreased customers or even the eventual closure of your company.
Therefore, if you run a business online, you should always seek to enhance its reputation and positive reviews. You should pay equal attention to social media monitoring and reviews and be able to respond to negative reviews in a targeted and effective manner. In addition, it is of the utmost importance to deal with online reputation crises effectively, should they occur.
Download Blend now and gain 14 days free access to all the features!